The Santa Barbara Channel is One of Earth's Most Remarkable Destinations for Responsible and Sustainable Whale and Dolphin Watching.
Experience These Magnificent Creatures as They Are Meant to be Seen, Respectfully and In The Wild!
The Santa Barbara Channel is One of Earth's Premier Whale Watching Destinations. Come Experience These Amazing Creatures in the Wild.
The Importance of Whale Heritage Areas
We are excited to announce the Santa Barbara Channel has become the 9th Whale Heritage Area in the world. This designation highlights the region's commitment to promoting responsible ecotourism, providing more ocean educational opportunities, supporting on-going research and conservation efforts, and honoring the timeless cultural connection we have to whales, dolphins and porpoises.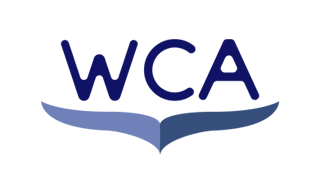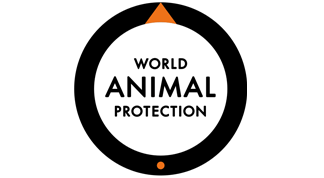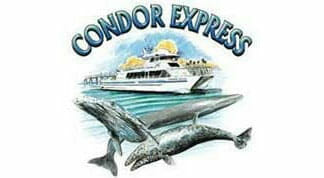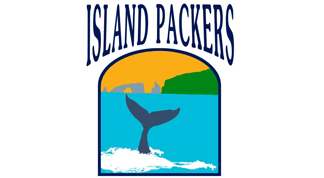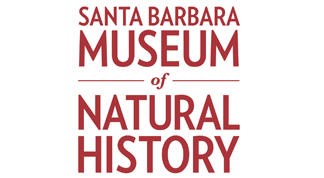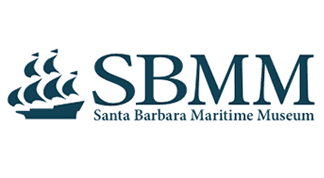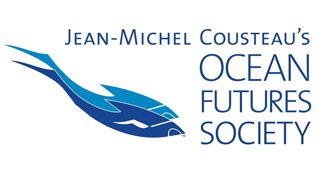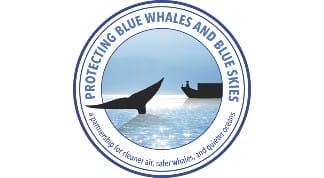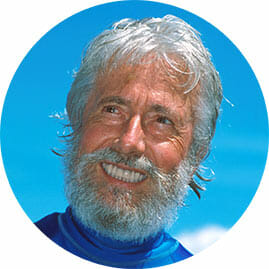 "Whale Heritage Areas are becoming the gold standard for responsible whale watching destinations worldwide. But they also have so much more to offer. By interweaving natural and cultural elements and placing communities at their very heart, these sites will become places where people respect, celebrate and protect cetaceans and their habitats long into the future."
Jean-Michel Cousteau Honorary President,
World Cetacean Alliance
Founder, Ocean Futures Society