The Santa Barbara Channel is One of Earth's Most Remarkable Destinations for Responsible and Sustainable Whale and Dolphin Watching.
Experience These Magnificent Creatures as They Are Meant to be Seen, Respectfully and In The Wild!
The Santa Barbara Channel is One of Earth's Premier Whale Watching Destinations. Come Experience These Amazing Creatures in the Wild.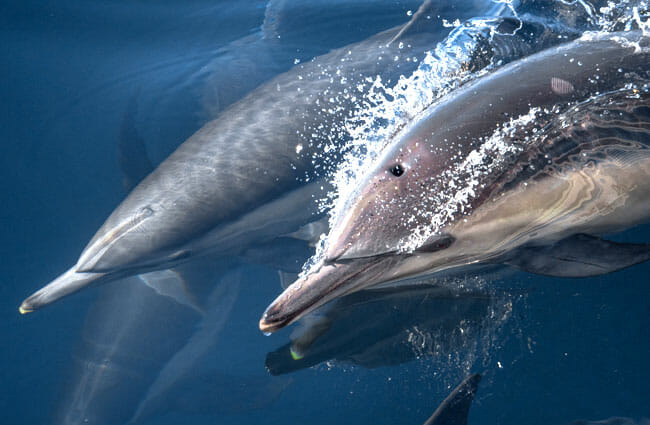 The Importance of Whale Heritage Areas
The Santa Barbara Channel is applying to become a certified whale heritage area and to be recognized as an outstanding destination for responsible and sustainable whale and dolphin watching. Whale heritage areas provide the travel industry with a clear marker to identify and support safe and sustainable practices.
You Can Make a Difference
Help create a world where cetaceans are only found in the wild, are respected and fully protected, and live in sustainable habitats and in harmony with people everywhere.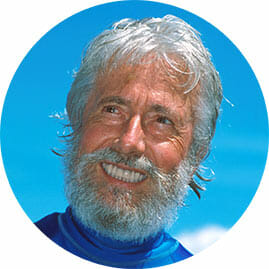 "Whale Heritage Areas are becoming the gold standard for responsible whale watching destinations worldwide. But they also have so much more to offer. By interweaving natural and cultural elements and placing communities at their very heart, these sites will become places where people respect, celebrate and protect cetaceans and their habitats long into the future."
Jean-Michel Cousteau Honorary President,
World Cetacean Alliance
Founder, Ocean Futures Society