Meet a Few of The People Who Make it All Possible
We are a group of whale enthusiasts: whale watching tour operators; naturalists; biologists; fishers; educators; museum directors; resource managers; ocean-friendly restaurants; artists; NGO's all working together to heighten the awareness of the abundance and diversity of whales in the Santa Barbara Channel.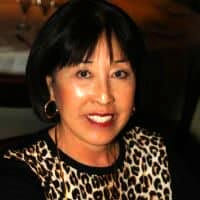 President, Condor Express
Hiroko is the president of the Condor Express in Santa Barbara, California. Known to some as "the Commodore." Hiroko brings a wealth of knowledge in many fields, including foreign relations, administration, and management.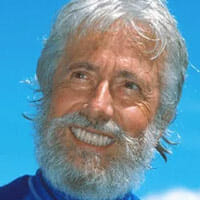 Founder & President, Ocean Futures Society
Jean-Michele is the world-renowned founder of the Ocean Futures Society, a marine conservation and education organization located in Santa Barbara, CA. Jean-Michele's mission is to help save the world's oceans.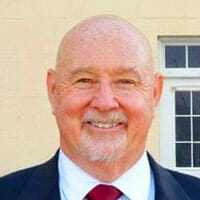 Executive Director, Santa Barbara Maritime Museum
Greg Gorga is the Executive Director of Santa Barbara Maritime Museum, one of the top-10 maritime museums in the nation. Greg is an authority on the Santa Barbara Channel Islands and Santa Barbara maritime history and lore going back 13,000 years.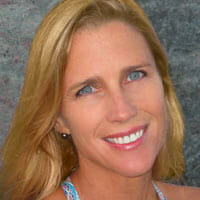 Marine Biologist & Educator, Ocean Futures Society
Holly S. Lohuis is a marine biologist, marine educator and naturalist in the Santa Barbara area, working for a variety of organizations including: Jean-Michel Cousteau's Ocean Futures Society, Santa Barbara Maritime Museum, and Island Packers-boat concessionaire to the Channel Islands National Park.