About Whale Heritage Areas
The Importance of Whale
Heritage Sites
The Whale Heritage Area (WHS) program is an initiative created by the World Cetacean Alliance, and currently run in partnership with World Animal Protection, to formally recognise and accredit destinations around the world that support and demonstrate the importance of cetaceans and their ocean habitats.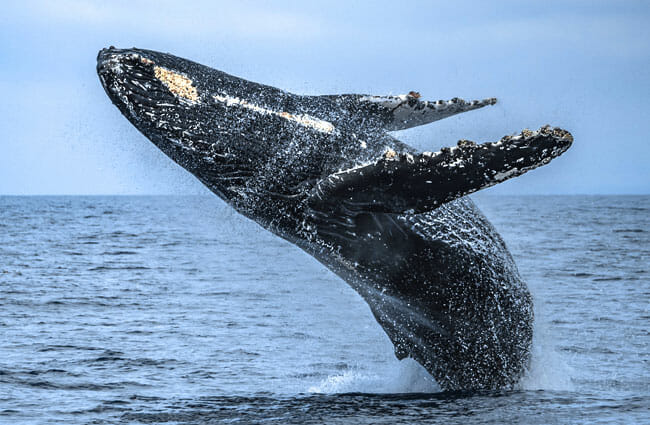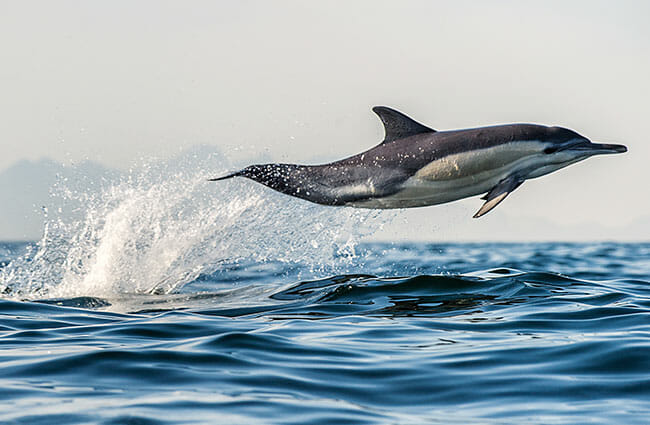 Respectful Human-Cetacean Coexistence
Whale Heritage Areas are a network of areas designated with well-developed and robust criteria where cetaceans and people exist in harmony.
There are seven designated Whale Heritage Areas today:
Harvey Bay, Australia
The Bluff, South Africa
Tenerife-La Gomera Marine Area, Spain
Dana Point, California
Algoa Bay, South Africa
The Azores, Portugal
Plettenberg Bay, South Africa
As of November 2021, the Santa Barbara Channel Whale Heritage Area has become one of the twelve candidate sites:
Cabo Pulmo, Mexico
Vancouver Island, North Canada
Golfo Dulce, Costa Rica
Marlborough Sounds, New Zealand
Cabo Polonio, Uruguay
Ombai-Wetar Straight, Timor-Leste
Santa Barbara Channel, California
Madeira, Portugal
Santa Catarina Nursery, Brazil
Salvador, Brazil
The Whitsundays, Australia
South San Jorge Gulf, Argentina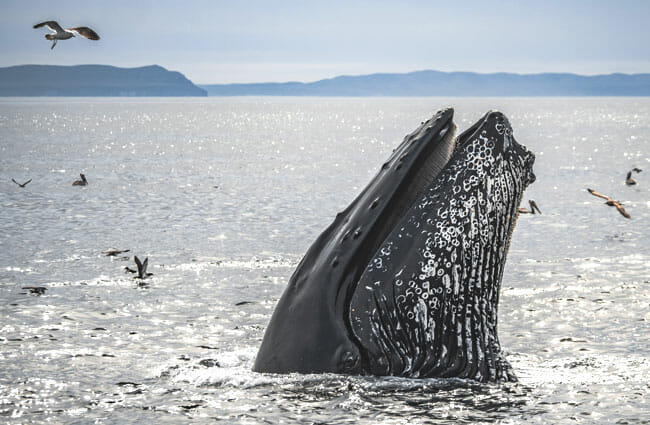 For the travel industry, Whale Heritage Areas provide a clear marker to help identify and support sustainable practices and create a platform for communities to engage with marine culture, heritage, and biodiversity. For tourists, Whale Heritage Areas provide a transparent and easy way to select responsible whale and dolphin watching holiday destinations, encouraging them to experience these incredible animals in their natural habitat, in an authentic and responsible way.
Our hope for the future here in the SB Channel is to be part of the growing network of more Whale Heritage Areas where whales are celebrated for their ecological role in enhancing ocean productivity; where whales have an economic value through responsible tourism; where conservation and research is a priority in reducing the impacts on their longevity and where we can continue to learn and appreciate the rich complex lives of whales and dolphins.